reviewed by Erin Clemence
"Lightning in a Mirror" is the final instalment in Jayne Ann Krentz's paranormal suspense series, "Fogg Lake."
When Olivia LeClair meets Harlan Rancourt at a speed dating event, it does not go as planned. Harlan asks for Olivia's help in finding the legendary Vortex labs, which houses secret paranormal information that could be dangerous in the wrong hands. Even though Olivia's employers, a psychic investigation firm, believe that Harlan is after his legacy- the Foundation, and have hired her to find Harlan and kill him. Harlan promises Olivia that he knows who was behind the murder of her mother, so Olivia reluctantly agrees to help Harlan and seek revenge. As the two work together to find the mysterious Vortex labs and the dark forces behind it, Olivia's supernatural powers become stronger and start to develop in ways she never expected.
Lightning in a Mirror has a paranormal "Jason Bourne" feel to it, full of secret agencies with dark secrets, desperate for power and willing to kill for it. As a psychic and presumed Oracle, Olivia uses her powers to read the auras of those around her, allowing her to understand their true intentions, whether they want her to or not. Harlan can disguise his true intentions (and his aura altogether) from others, making it difficult for Olivia to trust his plan. Then of course there's Bluestone (the government foundation responsible for the development of the Vortex labs), and all of the evil that lies behind it.
Krentz ends this series with a powerful bang. Each page is full of tension and drama, and the paranormal element gave this novel an extra bit of intrigue. The story flows well, and the plot is chock full of twists and turns. Olivia and Harlan make a great pair, in more ways than one, and I rooted for them both from the start. Krentz's other characters, both good and evil, are well-crafted, engaging the reader right from the very first page.
The ending of this novel, and the series itself, is full of Hollywood-movie action and suspense.  I was left satisfied with the conclusion, and felt that Krentz had brought all of her characters full circle. She ended the novel, and the series itself, in exactly the right way. There were no unanswered questions, and each relationship had been formed and solidified.
It isn't necessary to read the other Fogg Lake novels before reading this one, as the story is easy to follow and jump into, but it definitely is recommended for further background on the characters and the Bluestone Agency.  For those unfamiliar with Krentz, she writes under various pseudonyms depending on the genre, but regardless of the name she uses- she can do no wrong. I loved the dark vibe of this novel, and I really hope Jayne Ann Krentz returns with another paranormal series very soon!
Lightning in a Mirror available at:
Romantic Mystery Features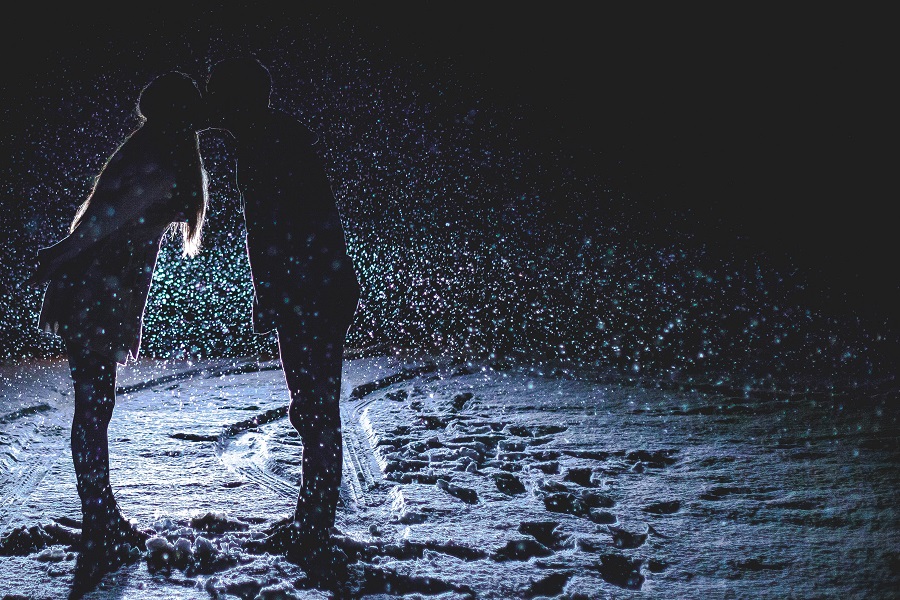 Suspense and romance as equal companions in the novel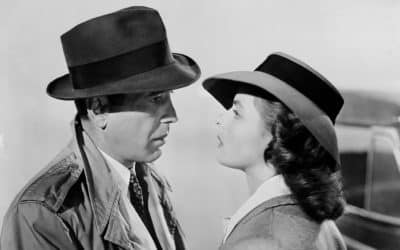 How the genre can pull us from the doldrums of the modern world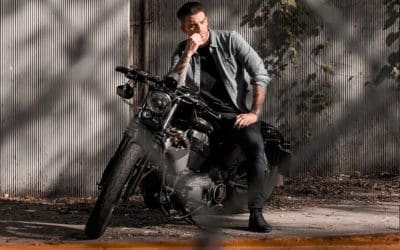 Nine villain types that prowl the romantic suspense genre