The Hunted by Lisa Childs brings plenty of mystery, violence, and secrets to the second book of the Bane Island mystery series. It's set on an island off the coast of Maine during winter and picks up soon after the end of book one. It features Olivia Smith and Sheriff Deacon Howell.
Olivia travels to Halcyon Hall on the island, desperate to get away from the pressures of her singing and songwriting career as well as a stalker. Halcyon Hall is an exclusive spa and treatment center that caters to the wealthy and celebrities. Deacon found his first body there when the hall was closed down and still known as Bainesworth Manor. But that was 25 years ago. Since then, he has found more bodies there, include that of this wife two years ago. Now another body has been found. As Deacon tries to investigate that death and works to protect Olivia from her stalker, more evil arises.
Olivia is independent, well respected in her career, and has plenty of secrets. She has turned her bad childhood situation into an inspiration for others. Readers also get a lot of insight into Deacon's relationship with his teenage daughter, Holly. The secondary characters play pivotal roles in the story. Some are supportive and some provide conflict. But who can be trusted? Who will survive?
The prologue will capture a reader's attention, but it isn't quite as strong as that in book one. Similar to book one, readers get glimpses of the antagonist. But who is it and what is their motivation? The world-building was perfect for this novel with cold, wind, snow, and treacherous roads. The plot is intriguing and gripping. The story has several twists and turns and plenty of action. However, there are also emotional and heart-wrenching scenes as well as some romance. A volatile climax leads to a satisfying ending. Readers can also derive the thread that will lead to book three. The book definitely held my interest and kept me engaged. Themes include murder, relationships, family, romance, physical abuse, trust, misunderstandings, secrets, and much more.
Overall, I thoroughly enjoyed this novel, which was suspenseful and entertaining, and has plenty of action and drama. I found the writing style relatable, vivid, and irresistible. I am eager to find out what happens during the next book in the trilogy.  I recommend this to those that like romantic suspense and crime thrillers. This series is best if read in order. There is background information in book one that will enhance the reading of the second novel.
Kensington Books – Zebra and Lisa Childs provided a complimentary digital ARC of this novel via NetGalley. This is my honest review. Opinions are mine alone and are not biased in any way. Publication date was November 30, 2021.
Romantic Suspense Features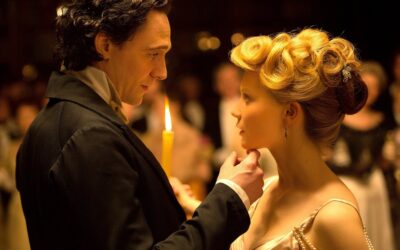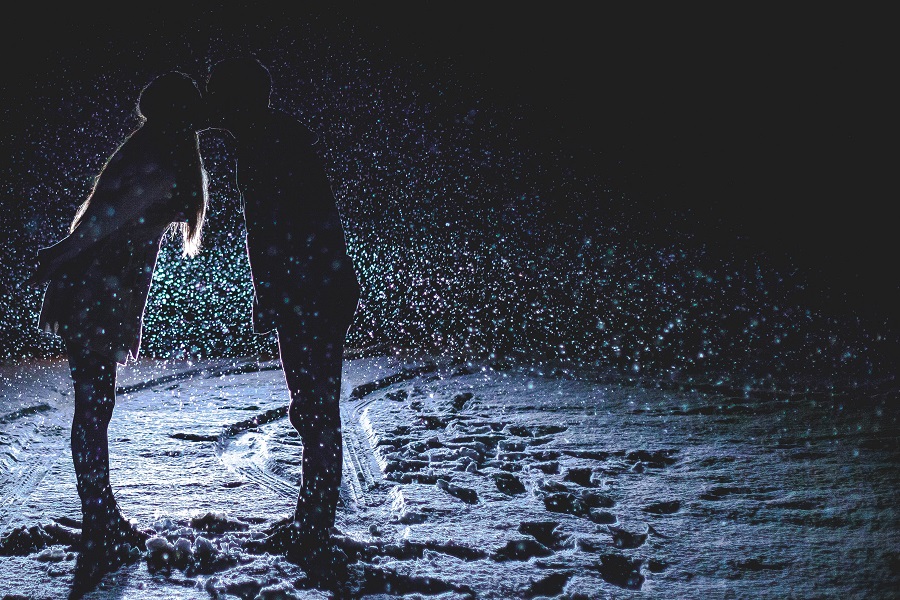 Suspense and romance as equal companions in the novel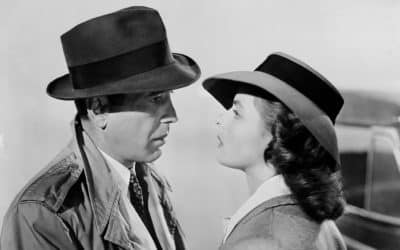 How the genre can pull us from the doldrums of the modern world