The Chase by Lisa Harris is the second book in the US Marshall series. The author brings plenty of action and suspense to this Christian crime thriller that's set in and around Seattle, Washington.
This novel picks up three months after Deputy U.S. Marshal Madison James was shot. She's finally ready for her first day back at work. When her partner Deputy U.S. Marshall Jonas Quinn gets the federal warrant for a suspect involved in a string of bank robberies, they and a small task force head to the last known location of the suspect. While the search is underway, they're notified of another bank robbery in progress that has gone wrong. This stunning start begins an action-packed few days of chasing suspects.
Madison and Jonas are easy to like and root for, and were credible and relatable. The author does a good job of giving them depth including flaws and virtues. They're determined and intelligent, but also exhibit frustration and vulnerability. Both have also walled off their hearts due to past relationships and losses and have complicated feelings affecting their personal lives. Madison was portrayed as a stronger protagonist in this second story in the series. The secondary characters are not as well-developed, but they enhanced the story. Hopefully, some of them will get more depth in the next book in the series.
The physical world-building was vivid and ranged from the various areas in Seattle to the nearby San Juan Islands. Once again I learned more about the US Marshall Service and their fugitive investigations and how they work with other law enforcement agencies. The author weaved this into the story line without detracting from the flow and action. She also did this with a cold case that Madison has been trying to solve. The ending is a nail-biter that is impactful. The Christian theme appears periodically in the novel but isn't overwhelming. Other themes include handling grief, healing, criminal motivations, friendship, complicated feelings, and the rise of social media in investigations.
Overall, this was an edge-of-seat chase that kept me full engaged and was riveting, intriguing, and thrilling, and has the hint of a future romance. The story was compelling and a great sophomore addition to the series. I highly recommend this to those that enjoy action-packed suspense stories featuring law enforcement officers. I can't wait to read the next book in the series. The series is best read in order as the first novel gives a lot of background information on the characters.
This is my honest review. Opinions are mine alone and are not biased in any way. The publication date was July 6, 2021.
Romantic Mystery Features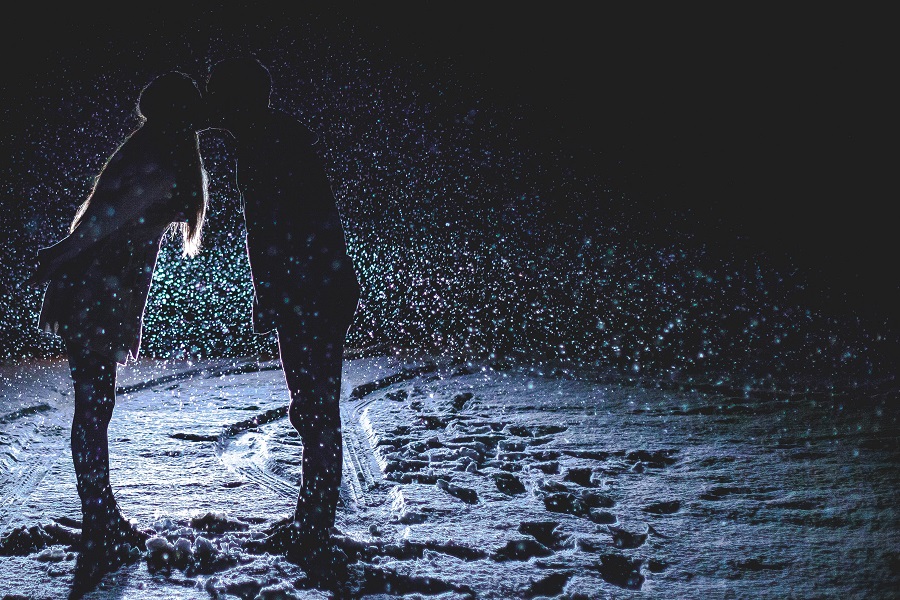 Suspense and romance as equal companions in the novel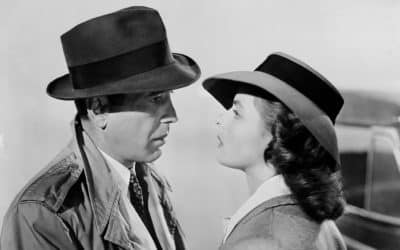 How the genre can pull us from the doldrums of the modern world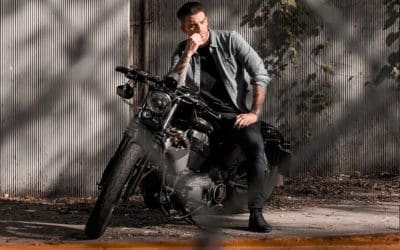 Nine villain types that prowl the romantic suspense genre