reviewed by Sheena Alizadeh
During the day, Maeve Fly has her dream job at her favorite place in the world; playing everyone's beloved ice princess at Disneyland. Once night rolls around, she barhops around downtown Los Angeles to drink and read classics where she takes inspiration from her literary heroes.
Between all of this, she takes care of her grandmother who is single-handedly her whole world but also an old Hollywood star. Maeve meets her best friend's brother, Gideon and he invokes feelings she never thought she could have. From there, things take a very dark turn and escalate into insanity.
What a wild and unique ride. Maeve is an intense character in general and watching her become even more intense to absolutely unhinged was definitely entertaining. Aside from that, I found her almost relatable as her favorite holiday is Halloween and she loves horror movies.
"I love Halloween because all the time, everyone wears masks. But one night a year, they do it openly. The dark and forbidden things they wish to be but deny themselves, on Halloween they don't. On Halloween, they embrace it, all of it. The hidden parts of the world are exposed, if only for one night. And those things that are truly dark are a little less alone".
There are a lot of pop culture references but also classics with an homage to American Psycho. I also loved all of the references to Los Angeles since I'm from there and found that relatable and fun. This is also very graphic with explicit content – both physical violence and sexual. This is not for the faint of heart so just a warning there just in case!
I'm eager to see what else CJ Lede will come out with in the future. Thank you so much to Tor Nightfire and Netgalley for the advanced copy of this book!
Maeve Fly is available at: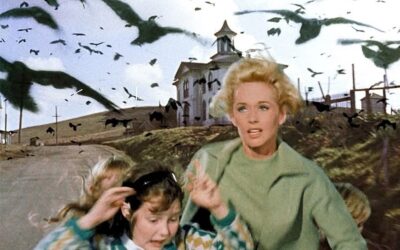 Why We Love Horror Fiction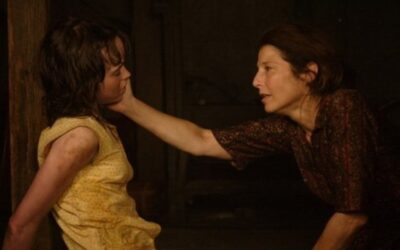 How Dark is Too Dark in Horror?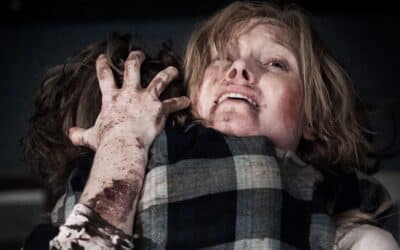 The High Priestesses of Feminist Horror