Ripley Jones starts with a great premise in Missing Clarissa. Two high school journalism students decide to try to solve a cold case from twenty years ago.
Clarissa Campbell disappeared from a party in 1999. Despite an extensive search, no one knows what happened to her. She was a popular cheerleader and the mystery captured the attention of the nation for a few months. Blair Johnson and Cameron Munoz focus on archive research and interviews for their true crime podcast.
Cameron is intelligent, funny, awkward, and understanding most of the time. However, she can be impetuous and infuriating too. Additionally, she is jealous of the amount of time Blair spends with her boyfriend, James. Blair thinks of herself as boring and dull with patronizing parents who aren't supportive, but more than anything, she wants to be a writer. However, she's insecure and doesn't have the courage to take a writing class.
The mystery has some twists along the way. The story builds momentum gradually and has a couple of action scenes. The last 20 percent of the novel has a brisker pace. Everyone seems to have agendas, but determining what they are and whether they are relevant to Clarissa's case takes Cameron and Blair on some adventures. Set in fictional Oreville, Washington, readers get some feel for the community as the book progresses. One of the outstanding features of the novel is the diverse characterization. However, actions taken by one of the main characters are very immature. Would a typical seventeen-year-old act this way and not think about the consequences? Perhaps some would. Some of the items revealed in the interviews seemed unrealistic for adults to divulge to teenagers. Themes include family, friendship, cold cases, justice, grief, and much more. The author weaves several social issues into the story line. While most can't be commented on due to spoilers, the one that starts it all is how news coverage varies based on a person's physical characteristics or wealth.
The author did a great job in bringing together the past and present within the story. Despite plenty of conflict, I did not feel the intensity that I expected. The ending was more predictable than I wanted, but the final scene was dramatic and suspenseful.
Overall, this was intriguing, entertaining, and had an action packed ending with diverse characters. I enjoyed this novel with its fascinating story line. This is the first book I have read by this author. This novel should appeal to those who enjoy young adult mysteries or true crime podcasts.
St. Martin's Press, Wednesday Books and Ripley Jones provided a complimentary digital ARC of this novel via NetGalley. All thoughts and opinions expressed in this review are my own. Publication date is currently set for March 07, 2023.
Missing Clarissa available at: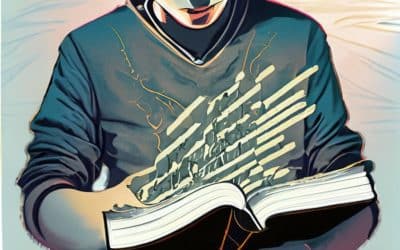 A Heart-Pounding Adventure: The Best Thriller Books for Kids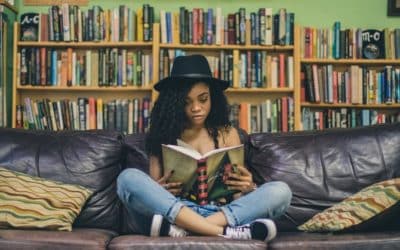 A Curated Collection of Captivating Whodunits for Teen Readers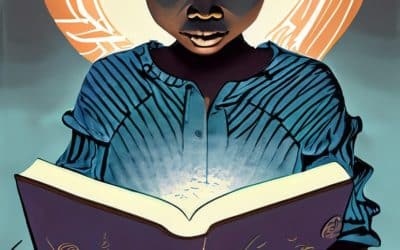 Five mystery books that are perfect for young readers