The Benevolent Society of Ill-Mannered Ladies
The Benevolent Society of Ill-Mannered Ladies by Alison Goodman is funny, dark, and highlights some of the social issues of the Regency period in England. It features financially independent 42-year-old twin sisters Lady Augusta (Gus) Colebrook and Lady Julia Colebrook who decide to help women in need. This often requires some amateur sleuthing and some danger.
Gus is witty, independent, courageous, clever, and has an adventurous spirit. Julia sees a kinder world than Gus, isn't as adventurous, and has amazing recall of her experiences. Their younger brother Duffy, Earl of Duffield is jealous of Gus and the relationship she had with their father while he was alive. He also doesn't think women should have political opinions. Instead, they should be pleasant and pious. Lord Evan Belford is an acquaintance from their past who was charged with murder and exiled to Australia twenty years ago. He's also helpful, intelligent, has a sense of humor, and appreciates Gus's humor and imagination. The main characters and many of the supporting characters are well-developed. Gus and Julia change and grow as they respond to events.
The book is divided into three cases that Gus and Julia attempt to solve involving women needing different types of help from them. There are some exciting scenes, danger, and adventure in this well-written historical mystery novel. The cases kept me engaged and urging them to a successful conclusion. Besides the three cases, readers get insights into Gus's and Julia's everyday lives as well as another mystery that Gus attempts to solve throughout the story line. This added another layer of intrigue to the overall story.
The author has obviously done a lot of research on the Regency time-period and brilliantly captured the characters, fashions, lifestyles, and treatment of women during it. Some serious themes are woven into the story including blackmail, social classes, false imprisonment, grief, health issues, and death, as well as men's attitudes towards, control of, and treatment of women.
At the end of the book is an author's note that explains some of the real historical figures and situations that appear in the novel. There's also a list of discussion questions that can be helpful to book clubs reading the novel.
Overall, this book was well-plotted with emotionally rich characters. This novel should delight those readers that enjoy Regency mysteries with a bit of romance that have strong female characters. This is a great start to a new series and I am looking forward to reading the next one as well as reading some of the author's other novels.
Berkley Publishing Group and Alison Goodman provided a complimentary digital ARC of this novel via NetGalley. All opinions expressed in this review are my own. Publication date is currently set for May 30, 2023.
The Benevolent Society of Ill-Mannered Ladies available at: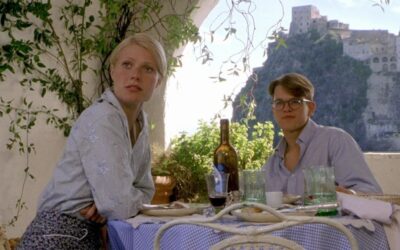 The Intricate Weave of Psychological Suspense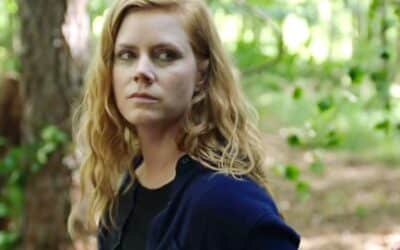 Stories we tell ourselves, about ourselves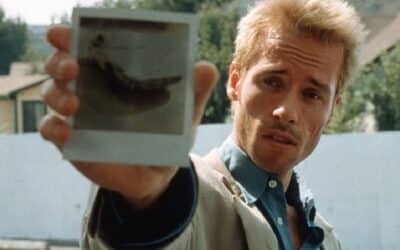 Mind Games in Psychological Thrillers