Setting and characterization are keys to the take on a locked room mystery. Phoebe Morgan's novel, The Wild Girls, is set in Deception Valley, Botswana and London, England. It features four women who were close until two years ago when events unraveled years of friendship.
When Grace, Alice, and Hannah get invitations from Phoebe to an all-expenses paid birthday bash at a luxury safari lodge in Botswana, they decide to accept the invitation. This will give them the opportunity to rekindle their friendship. Upon arrival, there's no sign of the party and limited cell phone service. Then things go awry.
The author did a good job of showing the characters' natures and backstories. Grace came through as the main character for me. She's a homebody who finds strangers frightening and it's hard for her to leave her flat. Alice is a teacher and living with Tom. They've recently purchased their flat, and that cleaned out her bank account. Hannah and her husband Chris have a new baby boy. She's jealous of others' opportunities to interact with adults. She's always been the sensible one and the one to take care of everyone else. Felicity, the fun and popular one, kept them all together, until she stopped.
This story is mainly told from the points of view of Grace, Alice, and Hannah. However, there are a few chapters where Phoebe's point of view is given. While this gave insights into the character's pasts and present situations, it also adversely affected the flow due to the frequency of change. Points of view change within chapters, not just between chapters. Part two of the book also flashes back in time.
The book is set in a unique location and will thrill fans of locked-room style mysteries. The prologue is set after most of the events in the novel. After that, the story gradually builds momentum, with the unknowns continually moving the story forward until it reaches an action-filled and startling conclusion. When readers think about the ending of the book, they will likely wonder what will unfold in the next few months.
The premise and setting are fantastic. Trying to understand the fallout from the event two years ago is only part of the puzzle readers will need to understand. Themes include friendship, domestic violence, secrets, betrayal, relationships, lack of belief in other's statements, assault, and much more.
Overall, this is novel was engaging, atmospheric, and thought-provoking. If you enjoy locked-room thrillers, then this may be the book for you.
All thoughts and opinions expressed in this review are my own. Publication date was April 26, 2022. The premise and setting are fantastic.
The Wild Girls available at:
More Psychological Thrillers
Psychological Thriller Features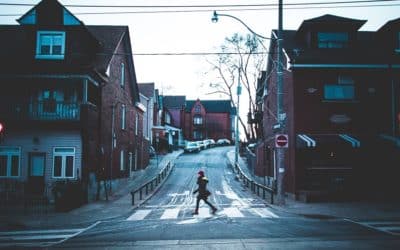 What is the domestic psychological thriller genre?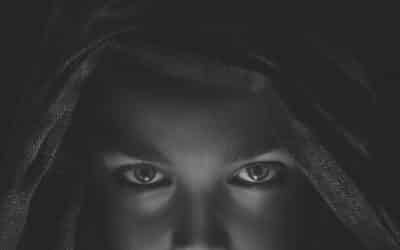 Five Morally Ambiguous Women in Psychological Suspense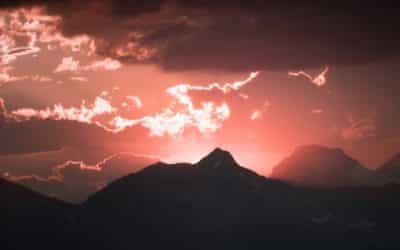 Why an idyllic setting is perfect for a psychological thriller