What's unusual in What Harms You by Lisa Black is the setting for the novel. Then, the author adds in great characterization, an atmosphere of suspense, and multiple mysteries to entice readers to keep turning the pages to see what is going to happen next.
This is the second book in the Locard Institute thriller series and is largely set at the institute, which is a state-of-the-art forensic research center located in Anne Arundel County, Maryland. Experts work to solve challenging and perplexing crimes for professional and private clients. Additionally, they provide classes on various aspects of forensics to professionals in law enforcement or forensics departments.
Dr. Ellie Carr arrives for her first day at work at the Locard. Within hours a colleague is dead and it appears to be an accident. However, Ellie and her new supervisor, Dr. Rachael Davies aren't sure that's the case. This is soon followed by the disappearance of a student. Is there a link between the two or is it a coincidence? There are several plausible possibilities, but what is the ultimate answer?
Ellie is a complex character. She recently left her job with the FBI's Evidence Response Team after divorcing a co-worker. She's friendly, outgoing, and analytical, but also purchased a house that needs some work with only a brief look at it. Rachael is welcoming to Ellie, but worried about the future of the Locard after the incidents. The students, law enforcement officers, and other staff at the Locard have varying degrees of complexity, but it felt adequate for their roles. They brimmed with personality. I am looking forward to the returning characters' continued development in the next book in the series.
Readers interested in all aspects of forensics ranging from fingerprinting to genealogical tracing and much more will find something of interest in this book. I found it fascinating, but a little too detailed at times. The world-building was great, whether it is the Locard or Ellie's house, I felt like I was walking through the halls and rooms with Ellie. The tension level is high throughout the story with multiple mysteries and a thrilling storyline. The scientific analysis of the incidents is woven with the classroom instruction.
Overall, this riveting story arc immediately grabbed my attention and kept me engaged throughout the book. While I haven't yet read book one, I did not have any problems connecting with Ellie. I can't wait to read it as well as the next book in the series. Those who enjoy the analytical and scientific side of mysteries will likely enjoy this novel.
Kensington Books and Lisa Black provided a complimentary digital ARC of this novel via Net Galley. All opinions expressed in this review are my own. Publication date is currently set for July 25 2023.
What Harms You available at:
More Psychological Thrillers
Psychological Thriller Features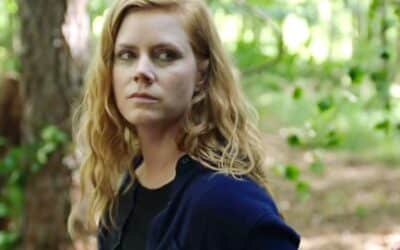 Stories we tell ourselves, about ourselves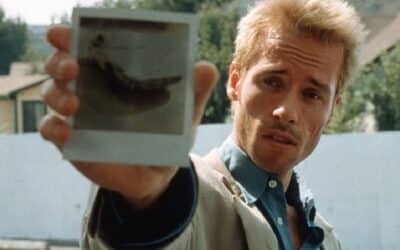 Mind Games in Psychological Thrillers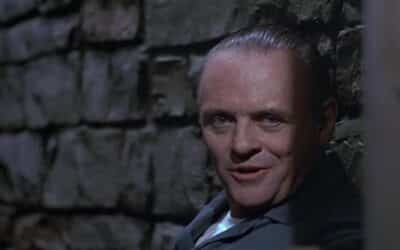 The Twisted Trails of Psychological Crime Thrillers