Day of the Wolf by Terry Spear meshes paranormal romance and supernatural suspense in a sultry, steamy, and action-packed novella in the Heart of the Wolf series set in and around Silver Town, Colorado.
Grey wolf and retired U.S. Army Lieutenant Colonel and Green Beret Michael Hoffman is in Colorado hoping to find a pack to join when he stops for gas. Suddenly he sees a red wolf that is somewhat familiar run for her car. Then three men rush out of the convenience store and chase her. Michael isn't sure what is going on, but is determined to find out. Red wolf Carmela Wildhaven is also a recently retired U.S. Army lieutenant colonel who recently joined the Silver Town pack. One of the last things she did in the army was help vote out three sergeants who had been using illegal drugs. Her past is catching up with her.
Michael and Carmela are fantastic characters that are likeable, organized, and strong. They're wonderfully nuanced and complicated as well as being relatable. There are several secondary characters that show up that are from the various series focused on the Silver Town pack who play minor or pivotal roles. This lends continuity and familiarity and pulls the reader more deeply into the lives of the various characters.
This story pulled me in immediately and kept me turning the pages. Since this is a novella, the attraction and love happens rather quickly and there are several steamy scenes interspersed with the action. While the plot may be familiar to avid readers, Spear provides enough nuance, action, romance, suspense, and surprise developments to keep readers engaged and give the story depth.  She also weaves light humor throughout the story which is consistent with other books featuring this pack. Taking care of others, family, and community support are also themes that shine in this novella. Whether it is guard duty or a casserole, this community takes care of everyone. The one thing that I felt was somewhat missing was the author's usual exquisite world-building. However, this was likely due to the length of the story.
Overall, the plot was engrossing, clever, amusing, riveting, fast-paced, and, at times, menacing. The prose was well-written and fluid making this a quick read. If you enjoy contemporary paranormal romance novels with supernatural suspense, then this author may be one you will enjoy as much as I do. I am looking forward to reading more of her books.
This is my honest review. Opinions expressed in this review are completely my own and are not biased in any way. The publication date for this novel was September 28, 2021.
Romantic Suspense Features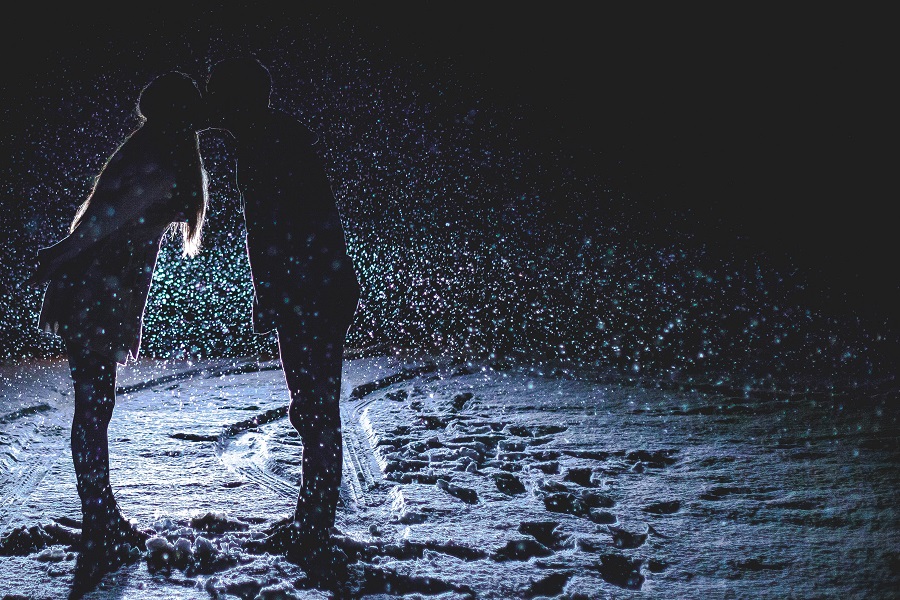 Suspense and romance as equal companions in the novel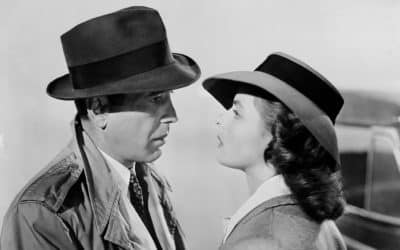 How the genre can pull us from the doldrums of the modern world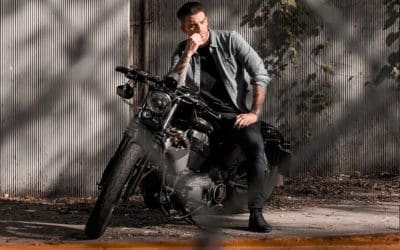 Nine villain types that prowl the romantic suspense genre