Peril includes three romantic suspense novellas written by three authors with a common thread of the antagonists: Redemption by Alexandra Ivy, Rescue: Hero Style by Rebecca Zanetti, and One Last Kiss by Kat Martin.
Redemption is largely set in Denver, Colorado. Tessa Ralston is part of the cold case unit in Wisconsin, but when she receives a tip that the man who killed her partner when she was a patrol officer in Denver is back in town. She goes there and is partnered with Ian Sullivan, a Denver detective, and a man she had a one-night stand with before leaving Colorado.
As always, Ivy does a remarkable job with characterization and world-building. The writing flowed well with plenty of suspense and some surprises along the way. Themes include murder, domestic abuse, office politics, romance, trust, and family relationships.
Rescue: Hero Style is set in Redemption, Wyoming and the criminal gang commit a string of robberies. Ella Riverton works at the bank and is trying to get over the fact that the man she was engaged to left six weeks ago and broke off their engagement in a note. Caden Scott, the sheriff, is that man. Caden arrives back in town about the same time as the gang arrives. While dealing with that, he is also trying to get back with Ella.
While the characterization and world-building are great, Caden is an alpha male and doesn't seem to listen to Ella. The chemistry was there, but Ella seemed to need more time to work through her feelings than Caden was willing to give her. The story moved at a good pace with plenty of action and suspense. Themes include romance, love, post-traumatic stress syndrome, robbery, assault, death, greed, and more.
One Last Kiss is set on a ranch near Coffee Springs, Colorado and continues the story of the criminal gang and features Liberty (Libby) Hale and Sam Bridger. Libby's great-uncle Marty raised her after her parents died in a car accident. He made a codicil to his will that requires her to spend one month working as an employee at Bridget Ranch before she can get her inheritance.
Once again, the characterization and world-building are great. Martin is a superb storyteller who kept the suspense level high and provided me with gripping and emotional scenes. The chemistry was palpable between Libby and Sam. The criminal gang is back and their crimes have escalated in this one. Themes include grief, anger, resentment, robbery, death, romance, assault, and much more.
Overall, this fantastic trio of novellas has three wonderful couples facing a gang of criminals in very different situations. It's emotionally-charged, suspenseful, and entertaining. Readers who enjoy romantic suspense will likely enjoy this book.
Kensington Books – Zebra, Kat Martin, Alexandra Ivy, and Rebecca Zanetti provided a complimentary digital ARC of this novel via Net Galley. All opinions expressed in this review are my own. Publication date is currently set for May 23, 2023.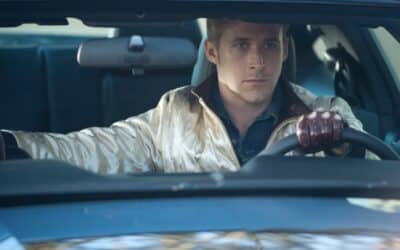 The greatest heist drivers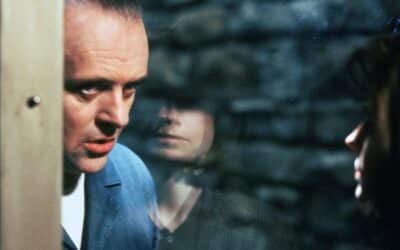 The sinister act of hiding bodies in thrillers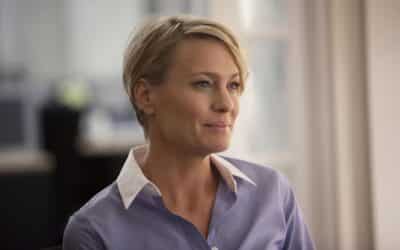 Right, Wrong, and Everything in Between