Brian Andrews and Jeffrey Wilson were asked to carry on W.E.B. Griffin's Presidential Agent series. With Rogue Agent, the ninth in the series, they bring the suspense and stimulation to action adventure that a reader would expect in a political and military thriller. However, there's more happening than immediately meets the eyes.
President Natalie Cohen doesn't have any good options when Secretary of State Frank Malone is kidnapped in Cairo and his security detail killed. Working with her Director of National Intelligence, Marty Fleiss, they decide to resurrect the Presidential Agent program and want Charley Castillo to come out of retirement to recruit, mentor, and manage the next presidential agent. This resource would report to Fleiss and Cohen only. Charley didn't know they had already selected the candidate, Captain P. K. "Pick" McCoy. With this shaky start, the search for Malone gets underway.
This is a book that grabs your attention and fully hooks a reader before the first chapter ends. The thriller is mainly set in Africa and features Charley and Pick and their team as they learn to work together as they go up against terrorists. It's exactly what you would expect from a well-written military action thriller with political nuances.
There was more character development than I expected in this novel for both Charley and Pick. They each have depth and some faults that play into the story line. However, each showed a tremendous amount of growth. What a reader doesn't get is what they are truly like in the down time between missions and what their hopes and dreams are for the future. Likely readers will gain more insight as the series continues.
The authors brought a strong sense of place to the events in the book allowing me to easily visualize the settings. The action somehow managed to seem plausible even though it was definitely extreme. The writing style kept me engaged throughout the novel. The sub-plots tie together well. The story does include some of the weapons and gear discussions that are typical of this type of book, but it is not overdone. For those that need to know, there is a great deal of violence in the book. There is also some discussion of politics in Africa and between intelligence agencies. Other themes focus on teamwork, honor, courage, commitment, integrity, respect, and much more that doesn't detract from the story, but adds depth.
Overall, this book was an action-filled, heart-pounding thriller that is entertaining, fast-paced, and thought-provoking. The high states made it a page turner. It's the second novel that I have read in the series. If you enjoy military thrillers, action-adventure thrillers, this series, or other novels by these authors, then you may enjoy this one as much as I did.
PENGUIN GROUP Putnam – G. P. Putnam's Sons and the authors provided a complimentary digital ARC of this novel via NetGalley. This is my honest review. Opinions are mine alone and are not biased in any way. Publication date is currently set for December 7, 2021.
Rogue Asset available at:
Military Thriller Features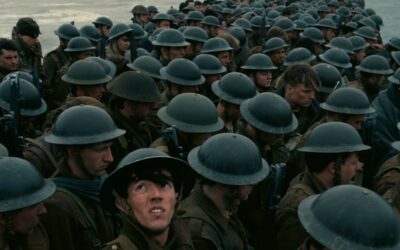 An Uncharted Expedition into the Landscape of High Stakes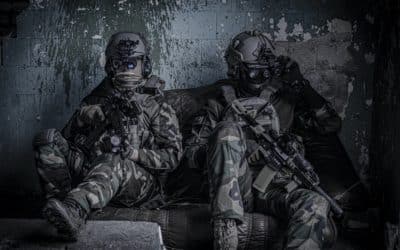 What makes a military thriller, and why they're beloved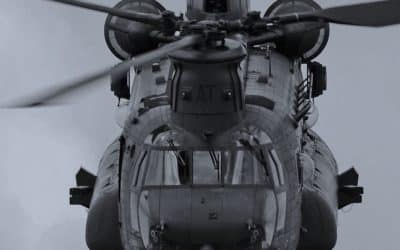 Elements of Black Ops in Fiction