In Wild Cowboy Wolf, Kait Ballenger brings romance, action, and suspense to the fifth book in the Seven Range Shifters paranormal romantic suspense series. Set in contemporary times in rural Montana near Billings, this novel features security specialist Blaze Carter and veterinarian Dakota Nguyen who have been best friends for years.
Blaze and Dakota are fantastic characters. They have been attracted to each other for ten years, but have stayed best friends. Dakota doesn't want to ruin their friendship and Blaze has a past that he feels is a relationship killer. Blaze hides his regret, pain, and shame behind a joking persona. His jokes are a way to deflect and avoid. While he suffers from PTSD, he is an excellent fighter and protector of his pack mates. Dakota is smart, fierce, funny, brave, loyal and an elite warrior. These protagonists are definitely not boring, but will their secrets and flaws eventually doom the romance? There are some familiar secondary characters from previous novels that add conflict and support.
The plot was not overly complicated, but was suspenseful. Additionally, the action didn't start until about 75 percent of the way through the book. This allowed the reader time to get to know the main characters and how they interacted as well as slowly building the suspense level. Will they take a chance on a happily ever after or will circumstances prevent it? An old enemy is about to enter the picture. Who will survive and how will this affect Blaze and Dakota?
The last 25 percent was riveting with protagonists that I liked and cheered on as the story progressed and became ever more dangerous and unusual.  It held my attention fully and contained the elements that I love in this genre of books. This book delivers on escapism through attraction, friendship, family, romance, and love while also tackling serious issues including secrets, stressful situations, failure to communicate, PTSD, and selfless sacrifice for others. While most conflicts and issues are resolved, there are threads that may lead to future books in the series.
Overall, it was suspenseful, full of friendship, suspense, romance, and some action. This engaging combination kept my interest and covered some deeper themes if a reader looks for them. The subplots tied together well, the main characters were strong and the ending was explosive. If you enjoy paranormal romantic suspense novels, then I recommend you check out this series. There is enough background that this novel can be read as a standalone, but the series is best read in order.
SOURCEBOOKS Casablanca and Kait Ballenger provided a complimentary digital ARC of this novel via NetGalley. This is my honest review. Opinions are mine alone and are not biased in any way. Publication date is currently set for November 30, 2021.
Wild Cowboy Wolf available at:
Romantic Suspense Features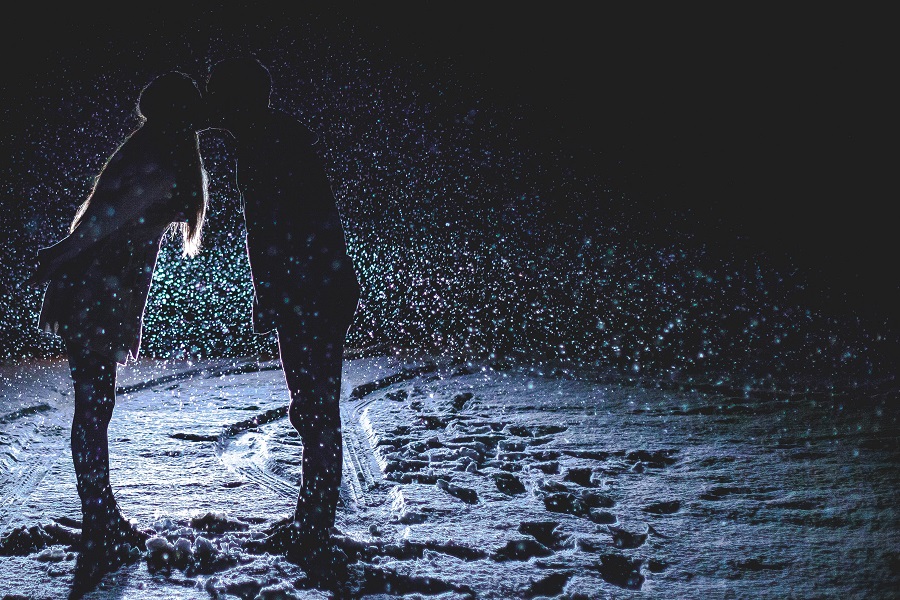 Suspense and romance as equal companions in the novel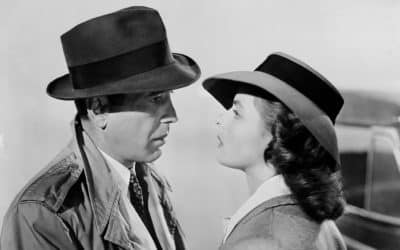 How the genre can pull us from the doldrums of the modern world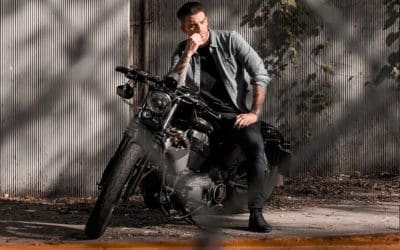 Nine villain types that prowl the romantic suspense genre