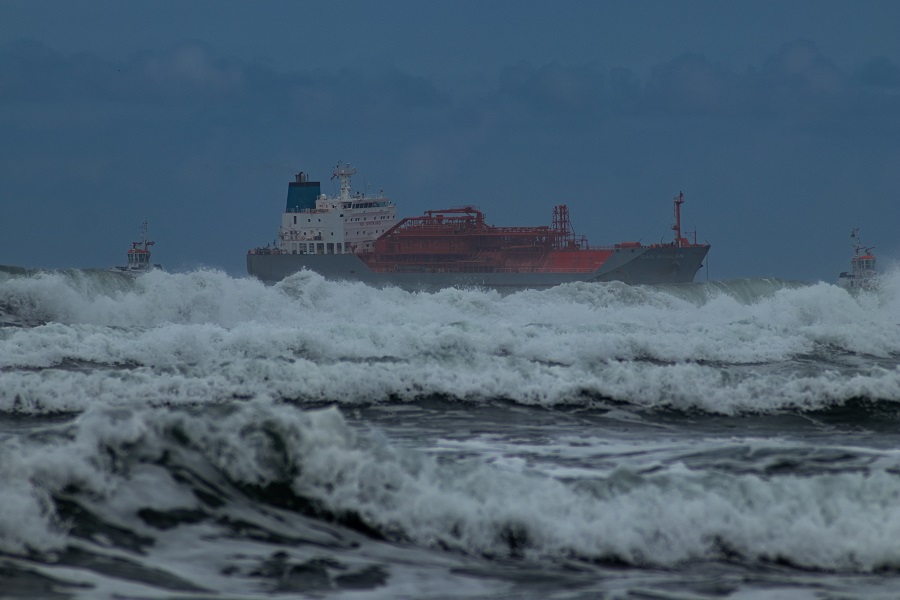 Why we love thrillers set on the water
The sea itself is full of mystery and suspense. Even when standing along the shore of a body of water, any body of water, it transports you to another world. Your mind is captivated by its beauty, expanse, power, and mystery.
The sea's surface can be a mirror for the sky, or it can almost become a living thing when the currents and winds combine to create an unquenchable monster with unbelievable waves of mountainous heights when you are sailing on her. No matter what size boat/ship you are on in these times, it always feels too small!
Below the surface is a whole other world filled with unimaginable sea creatures and underwater forests, mountains and caves to name just a few of the myriad of the mysterious deep. Your mind can drag you into a world of unbelievable but believable events and circumstances that arouse the emotions you didn't know you had.
The combinations that can be had, by having a maritime theme, in the suspense/thriller novel are vast and endless. Maritime thrillers have graced our bookshelves for many years with titles like "Moby Dick," "Jaws," "The Perfect Storm," and many more just to name a few. Any thriller's plot can be placed into a maritime theme giving that plot many more avenues to explore and take the reader down various exciting and suspenseful journeys that couldn't be there if not for the maritime nature included by the author.
Many readers are not "water" people or just haven't had the exposure to various types of bodies of water. But you don't need to be a "water person" to enjoy a good maritime thriller! You can live vicariously through the characters that are battling a hurricane on the high seas or fighting against the odds surviving in the open ocean on a leaky life raft all alone, as in the book "Adrift: Seventy-six Days Lost at Sea." The writer can make you believe that you are right there with them as you immerse yourself into the maritime thriller.
You might have a river nearby that goes lazily downstream most of the time but turns into a raging highway of destruction during the highwater season. So, you can see where the plot could thicken by adding a push boat and a raft of barges caught in that torrent while the new deckhand that was hired, that is on the lam from the underworld gang that he backstabbed and double crossed, is now holding the captain at gun point… I think that would get the juices flowing more than just having the dodging gangster driving down the highway in a storm.
The great author, Mark Twain, and his Huckleberry Finn character could have gone on a hike down the river banks and I'm sure Mr. Twain would still have had a great work, but he set his characters Huckleberry Finn and Jim adrift on a raft to have many adventures traveling down the Mississippi River and it's these adventures that bring the whole story to its greatness and rightful place in American literary royalty.
Now for the military lover there is nothing to compare to a maritime war or peace time novel. This is especially true when talking about underwater adventures on a submarine or frogmen stealthily doing all of their handiwork. Take the 1955 novel "Run Silent, Run Deep," written by Commander (later Captain) Edward L. Beach Jr. He took his experience in submarines during WW II and created a maritime thriller that later became a Hollywood blockbuster movie staring none other than Clark Gable and Burt Lancaster! There are many maritime military novels out on the market and a nearly recent (1984) one was the Tom Clancy novel that brought 'Jack Ryan' into our lives, "The Hunt for Red October." This novel propelled Mr. Clancy to the Bestsellers list where in my opinion if he had not started with this classic but wrote one of his other novels first, I don't think his success would have been as good as it was with his movie deals and various other projects where they are still producing books that carry his name. The list of maritime military thrillers covers all sorts of areas of the military's missions, in peace and war.
The author of a maritime thriller can and will take you on a voyage and put you at sea with the characters of the novel. This happens through the ability they have to describe the beauty, power, and diverseness of the most common element on the face of the planet, water. Water covers nearly three quarters of the earth's surface and yet relatively very few have ventured on to or under the sea. Nearly everyone has some inquisitive desire to venture past the shore and explore what is the staple of all life as well as the focal point of transportation, exploration, warfare, competition, survival, and pleasure. All of these elements grab the reader and immerse them into the author's plot where they won't want to put the book down.
Now don't get me wrong, I love all the other types of mystery/thrillers as well just my favorite and in my opinion are the maritime thrillers. I can only hope that I've convinced some of you to pick up a good maritime thriller and give it a chance to take you places you've never been. Even if I haven't brought you to my side in believing they are the best thrillers. If you still want to organize that posse and track me down for the tar and feather party… well, I'll give you a hint. I'm located near a body of water!
About the Author
After nearly 50 years as a professional mariner, Captain Rick McCann retired and finished his first novel, "Two If By Sea," for years all he ever heard was "Captain Rick, you ought to write a book."  So, he did!  Rick was always reading mystery and thriller novels which, when he decided to put words to paper it was a natural progression.  Rick is not a total novice when it comes to writing.  He has had several articles published in trade publications and penned his own tour guide booklets for his personal sightseeing cruise business.  The Cape May, NJ area is where Rick grew up and lives today.  He sailed all over the world with the US Navy and deep-sea merchant ships before returning to Cape May to raise a family and sail for the Cape May Lewes Ferry where he earned his Master License for Unlimited Tonnage ships upon Great Lakes and Inland Waters.  Rick is the proud father of 5 beautiful children, 5 wonderful grandchildren, and husband to his beautiful wife Peggy. 
To find out more about Rick go to: www.Ballastmarineservices.com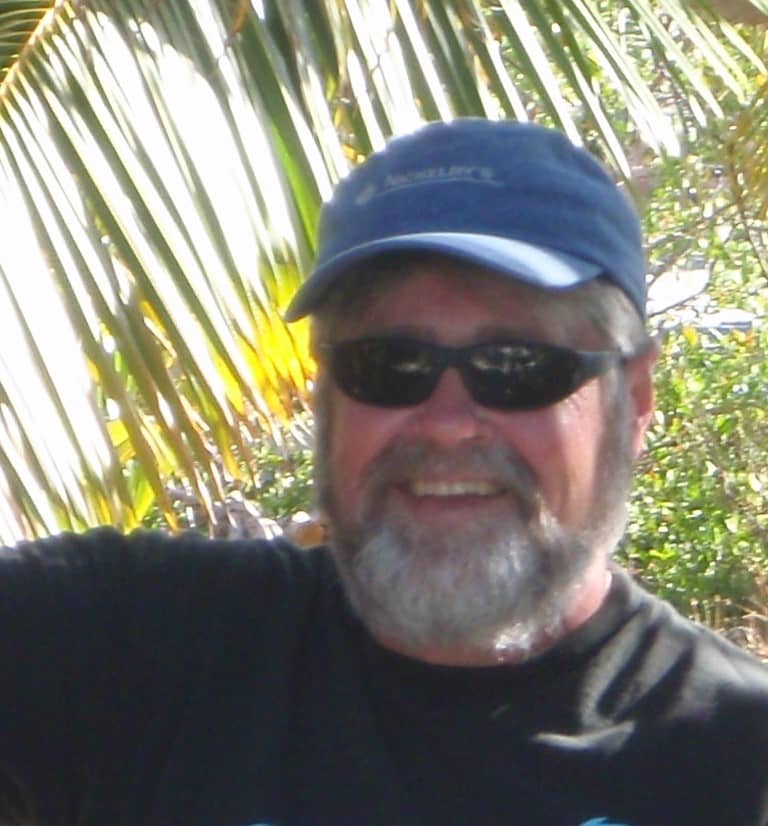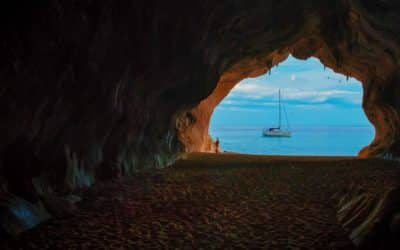 Why the Tropics are Ripe for Thrillers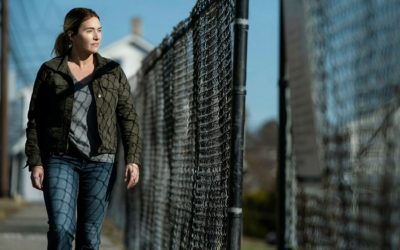 The psychological suspense of thrillers set in small towns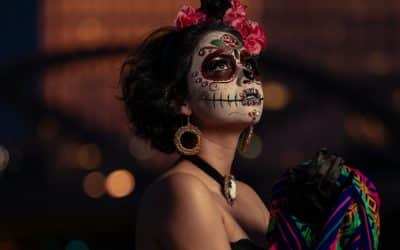 Why Mexico is the perfect setting for a thriller